MY PFSCHOOLS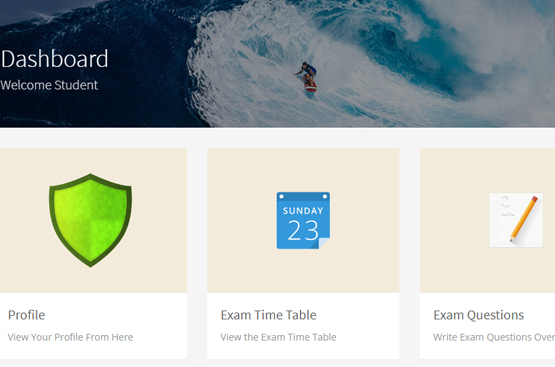 Computer Base Exam
Add 10 is an online Computer Based Portal System (COMBAPS) that enables students/pupils to login, submit assignment, view teachers scheme with personal notes, write examinations and tests within a condusive environment. It allows testing centers and schools to offer a more consistent test delivery, faster scoring and reporting, and enhanced test security.
Please click below to access Add 10 for your school ...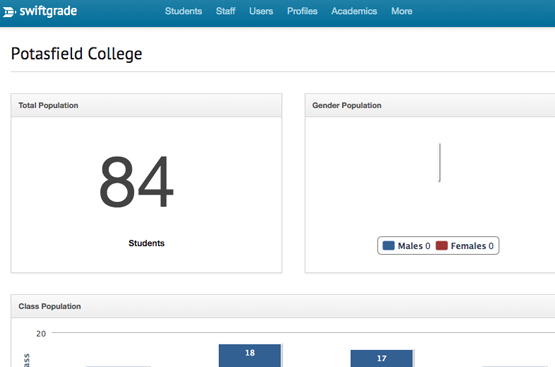 School Result Portal
The School's Portal is provided and managed in collabration with Pottersmedia and Swiftgrade Technologies. It is secure system that aids access to an electronic view of a child's/ward's performance.
Please click the button below to access the online report for your ward ...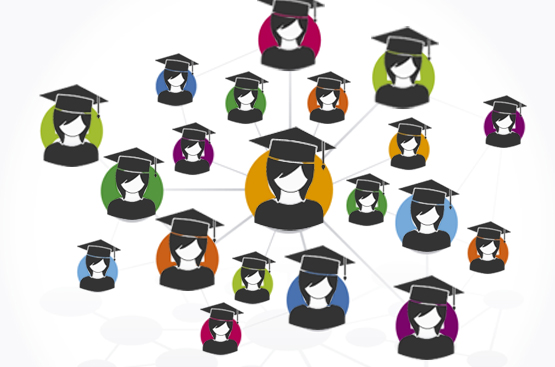 Our PFSchools
The School's Portal provided and managed in collabration with Pottersmedia. Its secure access aids in a number of online systems including the computer Base Test (CBT) for our students to take their Continious Assesment (CA) Test and view performance, and a range of information aimed at showing a digital summary of a pupil's academic work.
We have lots of services we provide for our staff, students and parents to boost our social interaction with each other. Click the buttons below to find out more.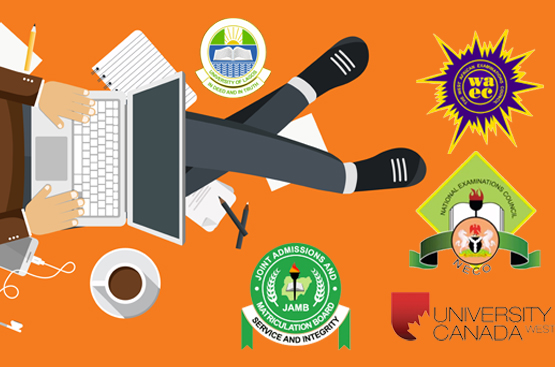 External Exams and Results
To check for result(s), first a purchase of the Waec/Neco scratch card from any authorised dealer or click on the scratch card tab.
Login via the links found below and fill the form by the left-hand side. While filling, make sure all details are entered correctly. Enter your exam number (this can be found on your waec id card), Select the year, Select exam type, Enter your card serial number (found at the back of the scratch card but not in the case of checking Neco results), Enter your pin (scratch carefully and reveal the pin from the scratch card), go through once more and finally click the submit or check my result button.
For other related subject click View More ...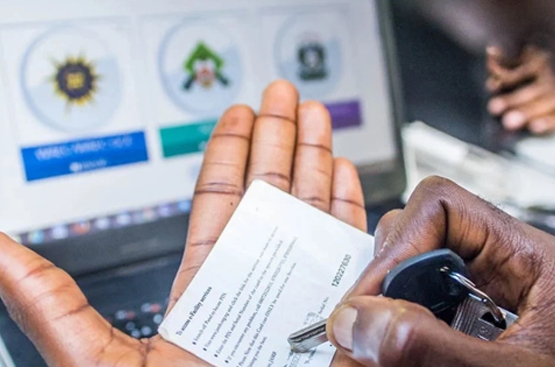 Online Scratch Card Purchase
Getting result checked and scratch cards for all forms of registrations could be cumbersome sometimes.
Meanwhile, 4Ward.NG an on-line platform sells scratch cards to its registered users at very affordable rates. The web app takes away the stress of leaving home to Cybercafes, Roadside Vendors and Banks to purchase exam scratch cards which you might still have to queue to purchase. You can buy WAEC, NECO and other Scratch Cards on their site at affordable prices with your bank ATM cards.
The delivery is sure, as you do not have any extra charge(s) for usage or card purchase(s) just receive the card via email or SMS with all valuable information, there's also free SMS confirmation and service is on-line 24/7.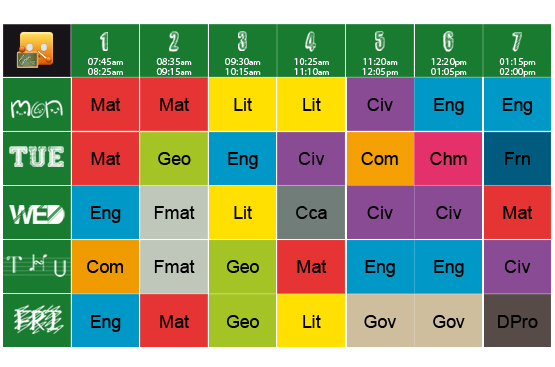 Onine TimeTables
View our beautifully-balanced timetable that did not only meet our criteria but won the approval of our students and teachers as well to take us to the next level of teaching by improving our timetable in the most dynamic way ever. Our online TimeTables removes the hard time idea of mistakes, subject, teachers and period confilicts including planning along side school schedules.
We have published our TimeTables online making it available to parents, students and teachers on their mobile devices along side some amazing features via the school app. Click below to view TimeTables and download App from the stores